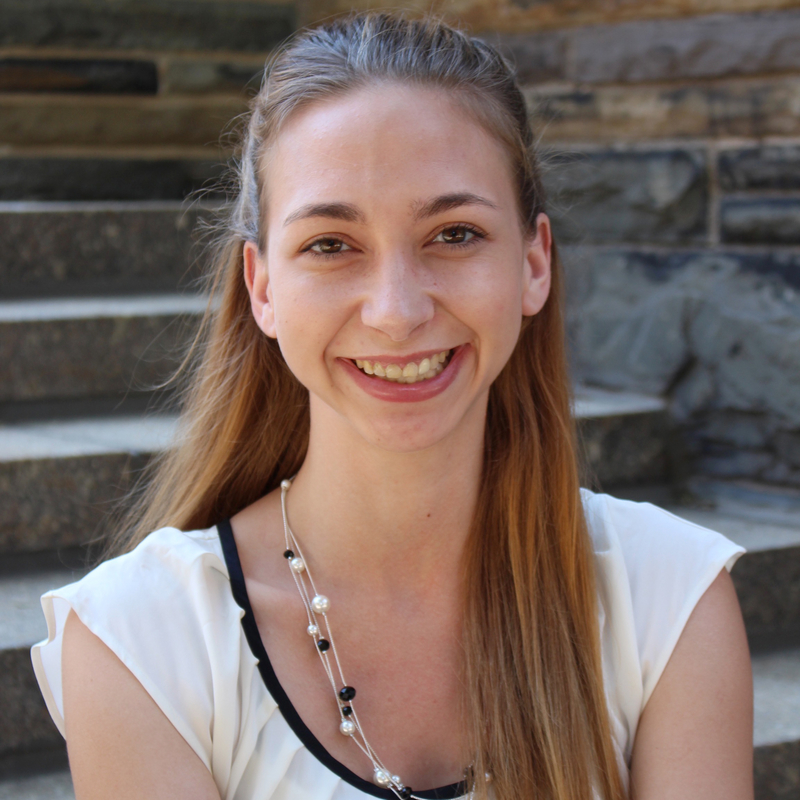 Jessica Hayes
Doctoral Student in Behavioral and Cognitive Neuroscience
Bio Sketch
Jessica is currently a PhD student in the Behavioral and Cognitive Neuroscience area of the Department of Psychology and a pre-doctoral trainee at the Institute of Gerontology at Wayne State University.
Education
B.S. Psychology, Wayne State University
Research Focus
Characterizing functional differences in the brain during successful memory formation between healthy older adults with and without subjective memory complaints.
Office Location
057 Knapp
Research Project Link
http://connectlab.wayne.edu/
Courses Taught
Fall 2017: PSY 1010 Introductory Psychology Lab
Winter 2018: PSY 3993 Laboratory in Experimental Psychology
Office Phone
(313) 664-2671
Honors and Awards
Thomas C. Rumble University Graduate Fellowship, 2018-2019
Betty J. Neitzel Summer Research Award, 2018
Publications
Gothe, N. P., Hayes, J. M., Temali, C., & Damoiseaux, J. S. (2018). Differences in Brain Structure and Function Among Yoga Practitioners and Controls. Frontiers in Integrative Neuroscience, 12, 26.
Hayes, J. M., Tang, L., Viviano, R. P., van Rooden, S., Ofen, N., & Damoiseaux, J. S. (2017). Subjective memory complaints are associated with brain activation supporting successful memory encoding. Neurobiology of Aging, 60, 71-80.