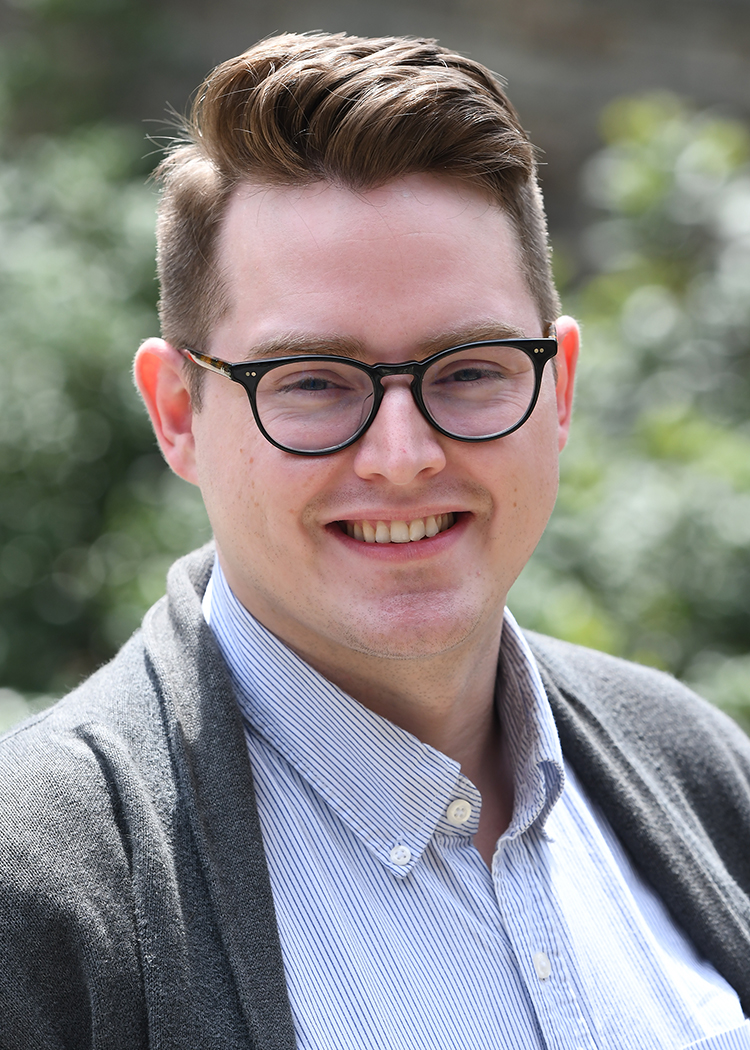 Jonathan Sober
Bio Sketch
Jonathan is pre-doctoral trainee at the Institute of Gerontology (IOG). Currently, he is a Ph.D. student in Clinical Psychology at Wayne State University with minors in Neuropsychology and Statistics. 
Education
2015-Present        Ph.D. student, Clinical Psychology, Wayne State University
                              Advisor: Dr. John Woodard
                              Minor: Neuropsychology and Statistics
2010-2012              M.A. in Applied Experimental Psychology, University of West Florida
                               Advisor: Dr. LIsa VanWormer
                               Thesis: Emotional Communication and Cognitive Aging: What We
                                           Say Versus How We Say it. 
2008-2010              B.A. in Psychology, University of West Florida
Research Focus
pre-clinical determinants to Alzheimer's disease 
changes in memory across the lifespan
Professional Associations
2016-Present     American Psychological Association
2016- Present    Association for Psychological Science
Publications
Sober, J., Vanwormer, L., Arruda, J. (2016).  Age-related differences in recall for words
            using semantics and prosody. Journal of General Psychology,
            (143), 67-77. doi: 10.1080/00221309.2015.1073138