Training Materials
Professionals
OlderAdultNestEgg.com – Finally, a proven tool for combating the financial exploitation of older adults…that you can use now.
The Institute of Gerontology's "Older Adult Nest Egg" offers empowering tools for frontline professionals who need a simple and credible way to assess the financial decision-making capacity of older adults who may be, or may become, vulnerable to financial exploitation.
---
Students
Preparing and Presenting Research Posters
How To
Preparing Scientific Research Posters
Dealing with Methods and Results
Presenting your Best Self: Poster Presentations
Be Cool: Rock your Poster Presentation
Printing Posters
WSU Student Center Graphics (SCG) -  Site with pricing
WSU Biomedical Communications | 313 577-1482 - Printing Cost, Lamination Cost
Printing and laminatiing posters - MAKESIGNS
Printing posters on fabric - Spoonflower

Before you start your poster in PowerPoint, determine your content and sketch it on paper.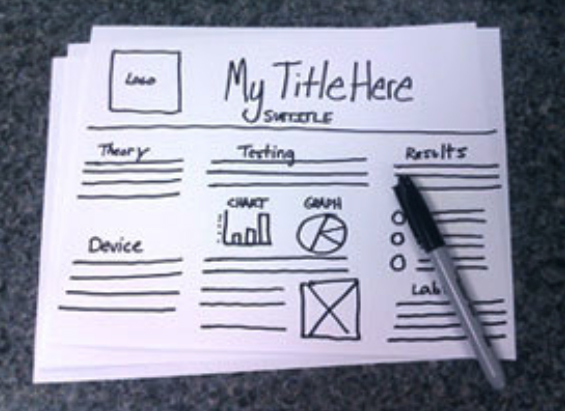 Poster Templates (additional templates will be posted 10/13/16 thru 10/17/16)
Template One Download

For more help with visuals (logos, photos and working in PowerPoint) contact:  Catherine Blasio at 248-635-4382.
Research Colloquia, Workshops & Conferences
IOG Calendar - Information on upcoming professional development offerings is provided for professionals and students, families, the Freer House, and parents and caregivers.
Additional WSU Resources
WSU Division of Research - facilitates and supports research activities across the campus. Funding opportunities, professional development activities, resources for interdisciplinary work, undergraduate research opportunities, guidelines for research compliance, and other useful information can be found here.