Taking Control of Your Financial Health
Taking Control of Your Financial Health is interactive programming designed by WSU's Institute of Gerontology. Workshops are run by WSU employees with lunch or breakfast provided by Heartland Healthcare and printed take home materials are provided. This free programming is suitable for adults 50+ in groups of 15-25 participants per workshop. Your participants will learn how to: 
Protect themselves from financial fraud and scams
Build financial management skills 
Plan for a healthy retirement
Navigate the world of credit 
If you your organization is interested in providing this programming please contact LaToya Hall at 313-664-2604 or l.hall@wayne.edu.
---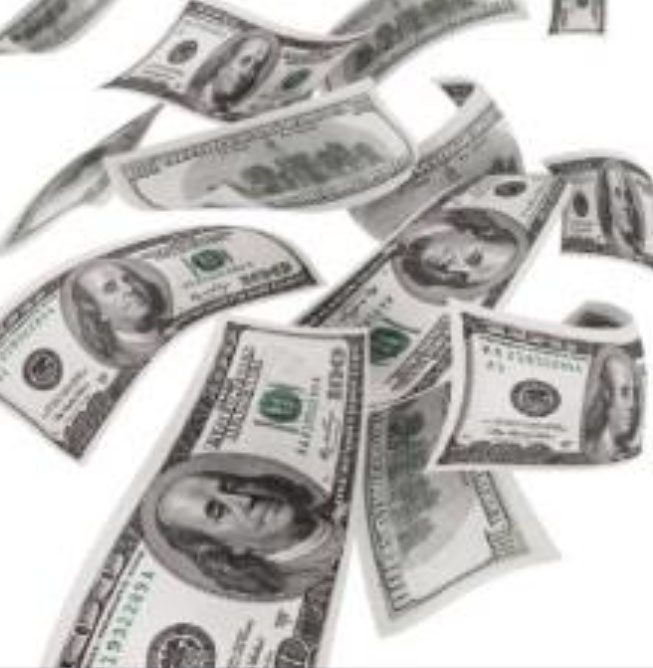 Protecting Yourself from Financial Exploitation
Learn the warning signs of financial fraud and scams and who the perpetrators often are 
Learn ways to protect yourself or your loved one from exploitation 
Role playing to strengthen skills in fraud prevention 
  Retirement and Estate Planning
Understand the 3-legged model of a healthy retirement: social security, savings, employer sponsored plans
Introduction and evaluation of investment products including liquidity, risk and interest
Powers of Attorney, Wills and other recommended documents
   Household Finance
Goal setting and how our values effect our financial decision making
Calculating net worth and creating retirement spending plans
Budgeting exercises and worksheets to assist in better understanding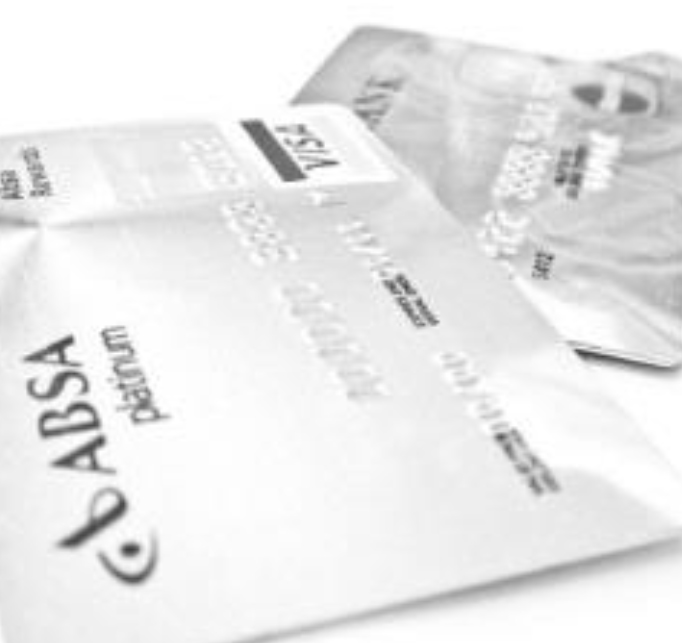 Understanding Credit
Understand how your credit score is calculated and how to maximize your score
Learn how to use credit to your advantage including lowering interest and insurance rates
Information on different types of credit available 
---

Related Links:
Financial Gerontology - Research Grant Details
Financial Decision-Making - Publications and News
Taking Control of Your Financial Health - A four-part series of engaging and interactive workshops for 
Success After Financial Exploitation SAFE -  One on one help to recover from scams or ID theft